LOOKING YOUR BEST MAKES YOU FEEL BETTER
Online Consultation By Whatsapp
FILLERS TREATMENT FOR LIP VOLUME AND STA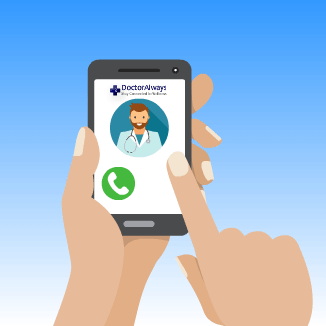 Welcome
Vignesh Skin & Hair Clinic is a well reputed skin clinic in Pondicherry, run by Dr. M. Rangaraj.
Doctor has completed MD DVL from Madras Medical College and at present working as Professor in a private Medical College.
Results & Recovery
I'm a paragraph. Click here to add your own text and edit me. It's easy. Just click "Edit Text" or double click me and you can start adding your own content and make changes to the font. I'm a great place for you to tell a story and let your users know a little more about you.
Treatment Given For Following Skin Conditions:-
Psoriasis

Vitiligo (White patches)

Acne (Pimples)

Dandruff

Fungal & Bacterial Skin infections

Warts, Blemishes on face

Wrinkling of skin, Dry skin

White hair treatment

Hair fall (Alopecia)

Drug allergies

Palmo plantar hyper hydrosis

Sexually Transmitted diseases

Leprosy

Botox Treatment

Laser Hair Removal

Chemical Peeling

Hyperhidrosis Treatment

Fillers Treatment For Lip volume and static wrinkles Treatment